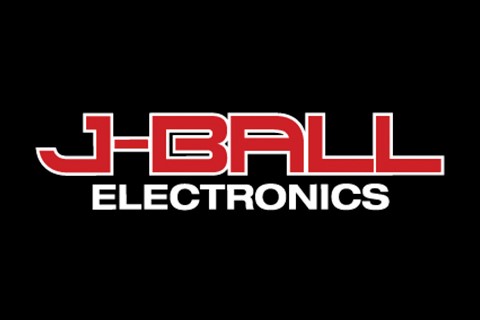 J Ball Electronics Inc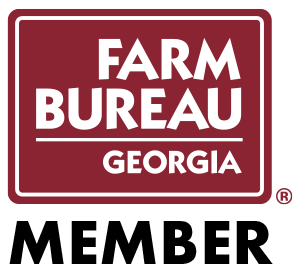 Company Spotlight
J-Ball Electronics has been providing diesel ECM tuning, diagnostic tools, troubleshooting and technical support for over 15 years.
Diesel ECM tuning is available for almost every heavy duty diesel engine in a range of industries from trucking and transportation, farming and construction.
Check out our extensive line up diagnostic tools for all makes from TEXA and Nexiq. Visit our website!

To Top