Company Listings for Packaging
in Supplies
25 Dorchester Ave, Boston, MA 02205
(401) 225-4548
Bridge Import Group Inc. offers the A|B Dry Container Desiccant for containerized shipments of Peanut and Pecans. We also are an American Peanut Council approved supplier of...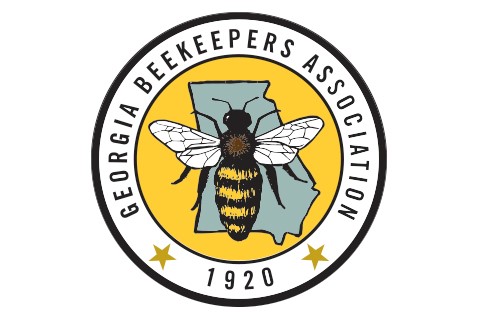 (678) 449-6303
Georgia Beekeepers Association supports and promotes beekeeping and the manufacture of honey bee products, including honey, bees, queens, beeswax, and other hive products. Some of our members provide...
Select page:
No more

Showing

results
To Top