Company Listings for Bees
in Products & Services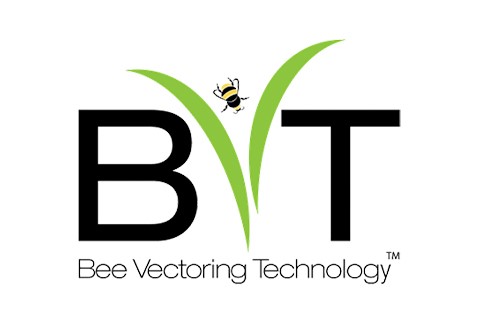 500 Capitol Mall, Suite 2350, Sacramento, CA 95814
(941) 549-4971
Precision bee vectoring is generating real excitement across America. It's helping growers like you manage crop disease and increase marketable yields – naturally. Bee vectoring delivers continuous protection...
1014 Plant Ave, Waycross, GA 31501
(912) 286-3368
We are small town people with a big dream of contributing to our agricultural community in any way we can. In addition to packing our own honey, we...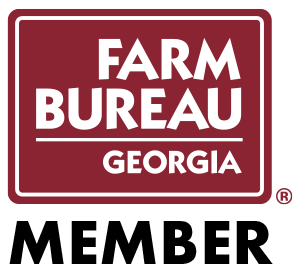 Select page:
No more

Showing

results
To Top