Company Listings for Feed & Manure Equipment
in Equine
2501 Griffin Avenue, Selma, AL 36703
(800) 363-6096
Bush Hog, Inc. is the leading North American manufacturer of rotary cutters, finishing mowers, landscape tools, and tractor-mounted implements used in the agricultural market. Located in Selma, Alabama...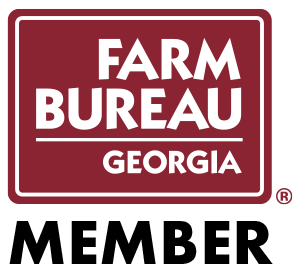 (802) 363-3930
As described on our website, ComposTex is a UV-protected, breathable and highly durable polypropylene fabric that protects compost piles from excess rainfall. Since 1996, ComposTex has helped thousands of...
Select page:
No more

Showing

results
To Top