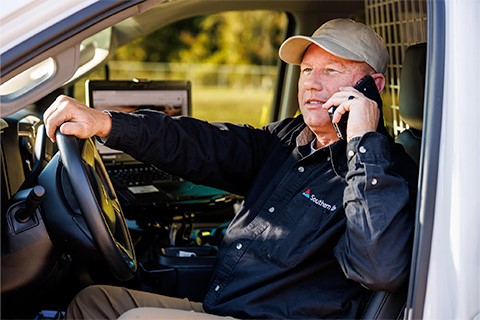 Southern Linc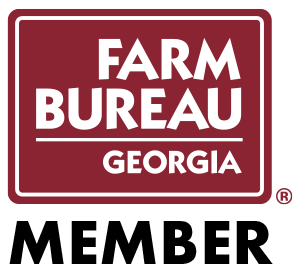 Company Description
Southern Linc, a wholly owned subsidiary of Southern Company (NYSE: SO), is an Atlanta-based regional wireless carrier with network coverage in metro and rural areas of Alabama, Georgia and southeast Mississippi. Southern Linc bundles multiple wireless communication options, including mission-critical two-way radio (MCPTT), LTE voice services, wireless mobile data services and fixed wireless data services for a variety of applications.
Southern Linc helps customers wirelessly:
• Communicate with crews
• Utilize mobile data
• Support field services
• Monitor and manage applications
• Manage fleet and remote assets
CriticalLinc™, Southern Linc's mission-critical 4G Advanced LTE network, is highly reliable and highly secure. With more than 122,000 square miles of coverage throughout the Southeast, the network delivers beyond-reliable service for all sorts of critical moments. The CriticalLinc network provides over-the-air encryption from devices to our towers and supports encryption from towers to the network's core data centers. This level of network security is not commonly offered by wireless carriers. Combine this security with the expertise of our LTE network management team and the result is a highly reliable suite of LTE services that can support the most important business processes.
Here are just a few of Southern Linc's benefits:
• Dependable wireless communications available on cutting-edge mobile devices
• Network redundancy ensures pervasive connectivity, even during critical events
• Enterprise-class cybersecurity protocols secure and protect the network and assets
Wireless data enables endless possibilities to connect people with devices, revolutionize safety or even monitor countless assets in real time. Smart cities and the Internet of Things are here, within our reach. Southern Linc's CriticalLinc network is designed to make it a reality. Contact Southern Linc Market Area Sales Manager Lonnie Pate at 912-213-3850 for more information.

Categories
Equipment

Products & Services

Services

Consultants
To Top