Sunbelt Rentals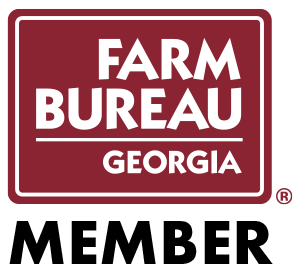 Company Description
Sunbelt Rentals is a premier equipment rental solutions company here to help you make it happen. With the industry's broadest fleet, Sunbelt Rentals offers an extensive selection of general construction and forestry equipment and much more. Whether the project scope is commercial, residential or municipal, a job for a specialized service industry or do-it-yourself undertaking, Sunbelt Rentals has the equipment you need to get the job done.
Sunbelt Rentals understands that the agricultural industry is constantly evolving. For everything from crop selection to land preparation, irrigation, fertilizing, storage, production and transportation, our growing collection of agricultural equipment rentals will meet your changing needs. Our climate control and dehumidification equipment help regulate moisture and temperature to maintain an environment in which plants, poultry and livestock can thrive.
We stock a comprehensive, reliable array of tools and equipment that you can trust in an industry that requires safe, unique processes with specialized equipment, no matter what Mother Nature throws at you. Whether your project involves forest harvesting, wood extraction, reforestation, etc., we provide you with the right piece of equipment. From pallet jacks and air tools to excavators for brush cutting and land clearing, we'll deliver and pick up your rental equipment at your convenience.

Categories
ATV / UTV / Farm Vehicles

ATV / UTV / Farm Vehicles

Equipment

Equipment
Miscellaneous Equipment
Lawn Equipment
Handling Equipment
Farm Equipment
Box Scrapers
Earthmoving Scrapers
Land Leveling Scrapers
Equipment & Machinery
Rock Removal Equipment
Pumps
Rubber Tracks and Tires
Disc Harrows

Trucks / Trailers

Land Clearing

Brush / Tree / Rotary Cutters
Flail Mowing
To Top