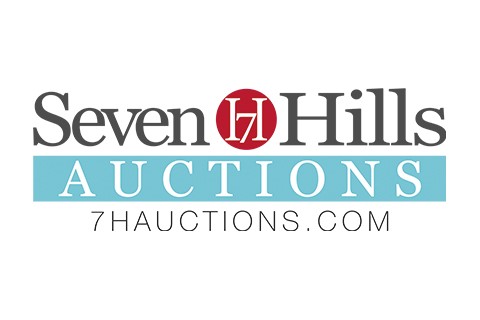 Seven Hills Auctions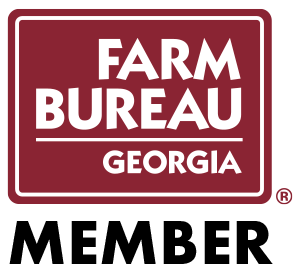 Company Description
Seven Hills Auctions (7H) is a national real estate and auction firm located in Tallahassee, FL (the city of Seven Hills). Founded by industry leaders with combined asset sales of nearly a billion dollars. The 7H team members have worked with premier land owners, financial institutions, government agencies, hedge funds and many others to help them sell assets all across the country.
We founded ourselves on a few simple principles based off of every asset, seller and buyer being uniquely different.
Creative Solutions
Creativity comes with listening ears, an open mind and sound knowledge. At 7H Auctions our goal is to fully understand what each seller is trying to accomplish and create a plan that fully maximizes the potential of each property.
Strategic Marketing
At 7H Auctions, marketing starts with analyzing all dynamics that affect the assets. We then identify the correct selling psychology and implement an effective plan to capture the markets attention.
Impeccable Service
Our mission is to deliver impeccable service while earning your respect. We believe our sellers and buyers deserve the very best experience.
Give us a call today to learn about our unique auction programs and let us show you the 7H way.

Categories
Marketing

Products & Services
To Top