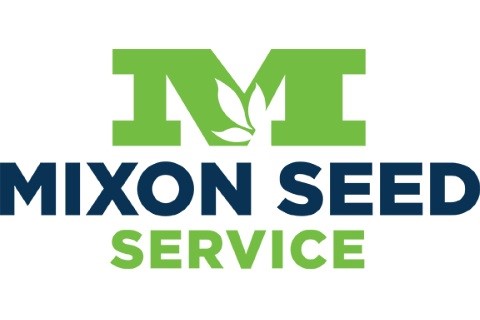 Company Description
The Southeast's Most Trusted Independent Seed Supplier Since 1973.
Seed Support | Seed Blending | Seed Production | Seed Distribution
Mixon Seed Service is proud of our long and rich history in the seed business, providing turnkey production, sales, and logistics solutions to serve retailers and farmers across the Southeast.
We are a leading supplier of a full range of Field Crop offerings, Cover Crop solutions and Wildlife Blends. We are a locally owned company known for our ready and diverse supply of high quality, high yield seed varieties, as well as for our quick turnaround of orders and reliable delivery. We operate our own fleet, employ our own drivers, and have 3 distribution centers in SC, GA and NC to assure timely order fulfillment.
Aside from being a supplier of quality seed, Mixon Seed Service is also a Contract Seed Conditioner of soybeans, wheat and oats. We clean and condition seed for national brands, as well as our own top-rated AGSouth Genetics brand. AGS is a GA based company who provides seed FOR the South grown IN the South. Contact Jimmy Clements at (229) 681-7455 for any of your AGS needs or questions.
For more information regarding the products and services we offer, please give us a call or visit our website.
Categories
Hay

Seeds

Seed / Transplants / Seed Treatment

Services
To Top