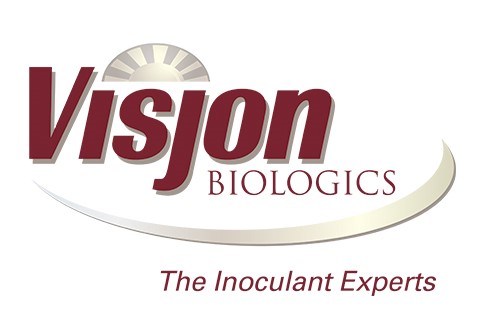 Company Description
RELIABLE. TRUSTED. QUALITY.
With Exceed® brand inoculant you can always count on quality, reliable products at a great price with exceptional service.
Visjon Biologics sole purpose is to create the highest quality legume inoculants in the industry. We are built on a foundation of Integrity, Quality, and Service in all aspects of our business. We are family owned and operated with expertise in the inoculant industry. All products are proudly made in the USA.
Visjon Biologics produces a full line of rhizobium inoculants for all legume crops. We manufacture all formulations and carrying mediums to meet our customer's needs and demand. Ask your local dealer for Exceed® brand products.
Categories
Hay

Peanuts

Soybean

Supplies
To Top